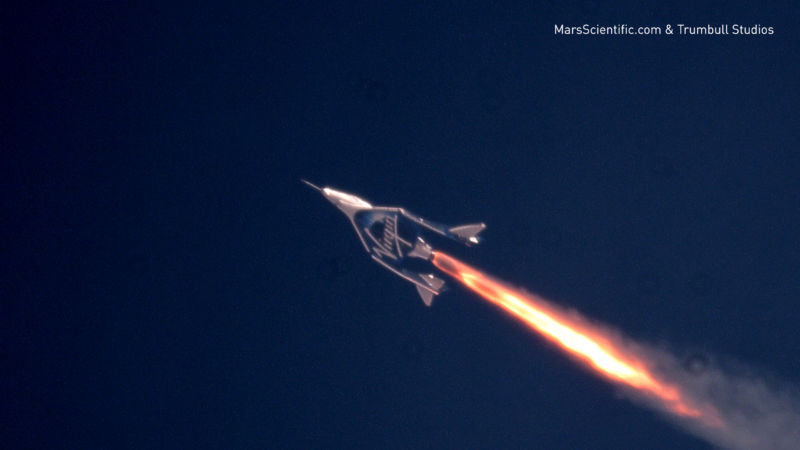 Virgin Galactic announced a new contract Thursday for human-tended research aboard its suborbital spacecraft, VSS Unity. The company said that Kellie Gerardi, a researcher and science communicator, would conduct two experiments during an upcoming flight that could happen as early as 2022.
The announcement is notable because it suggests there may be a viable business for Virgin in this kind of microgravity research and because the news provides further evidence that "regular" people may one day be able to go into space as more companies start flying there.
Gerardi has been involved in the commercial space industry, including working for the Commercial Space Federation, for about a decade. She obtained this flight by partnering with the International Institute for Astronautical Sciences to secure research contracts with the National Research Council of Canada and the Canadian Space Agency.