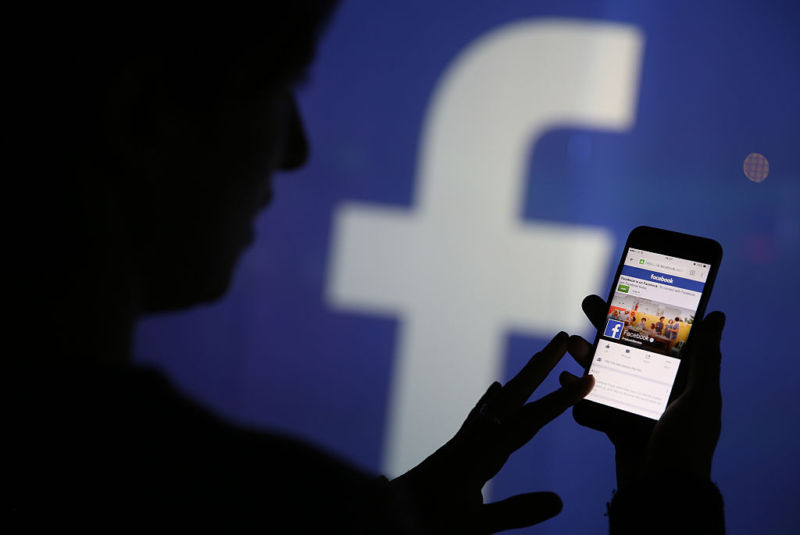 Facebook has given politicians extreme leeway with what they can post, essentially treating them as a special class of user. Now, that policy will reportedly change, perhaps as early as today.
The impetus for the change seems to be a looming deadline that Facebook's Oversight Board gave the company regarding its suspension of former President Donald Trump's accounts in the wake of the January 6 insurrection at the US Capitol. The board gave Facebook until June 5 to respond to recommendations that it clarify how influential users are treated relative to the rest of the site's user base. The forthcoming updates were first reported by The Verge.
Under the new policy, politicians' posts would be treated like everyone else's, at least initially. If Facebook reviews a post and decides it's both legal and newsworthy, even if it violates site policy, moderators will allow the post to appear on the site and flag it so users can see that the newsworthiness exemption was applied. It's unclear exactly how that newsworthiness notice will appear or what standards Facebook will use to determine newsworthiness. Ars had reached out to Facebook for comment, and we'll update this story if we hear back.