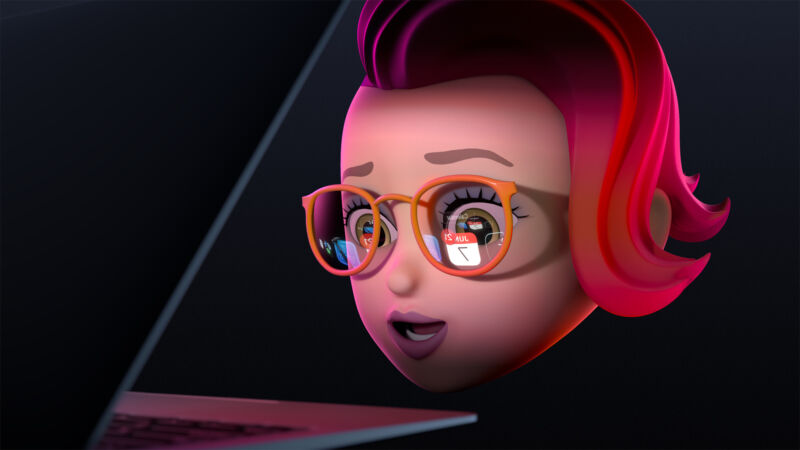 Liveblog starts in:
At 10 a.m. Pacific time (1 p.m. Eastern) this Monday, June 7, Apple will kick off the keynote presentation at its annual Worldwide Developers Conference. The company is sure to announce details about the next versions of iOS, iPadOS, macOS, and watchOS, but we could also be in for a lot more, including (potentially) new Apple Silicon Macs.
Here at Ars Technica, we'll be liveblogging the event as soon as it starts and publishing stories about the announcements as they are revealed.
It's going to be an interesting event. We know a lot less about iOS 15 than we did about iOS 14 before last year's event, so there are sure to be some surprises.