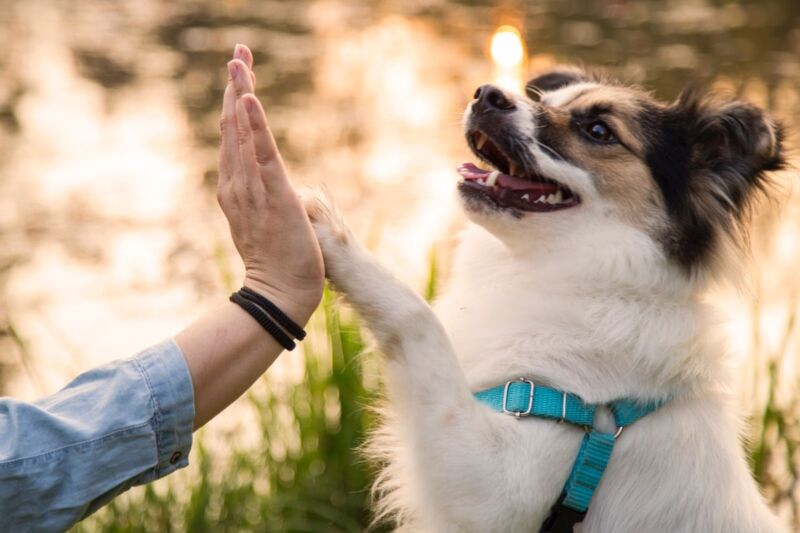 That special social bond between dogs and humans might be a genetic trait that evolved as dogs became domesticated and diverged from wolves, according to a new study published in the journal Current Biology, looking at the cognitive and behavioral social skills of hundreds of adorable puppies.
"People have been interested in dogs' abilities to do these kinds of things for a long time, but there's always been debate about to what extent is this really in the biology of dogs, versus something they learn by palling around with humans," said co-author Evan MacLean, director of the Arizona Canine Cognition Center at the University of Arizona in Tucson. "We found that there's definitely a strong genetic component, and they're definitely doing it from the get-go."
His co-author, Emily Bray, an anthropology postdoc at the university, has spent the last ten years studying how dogs think and solve problems, in conjunction with Canine Companions, a California-based service dog organization catering to people with disabilities. It's known that human children can reason about the physical world, and have sufficient social cognitive skills for cooperative communication by the age of two-and-a-half years. But according to the authors, there is also a growing body of research showing evidence that domesticated dogs share similar social cognitive skills, although possible biological bases for those abilities had not been tested.