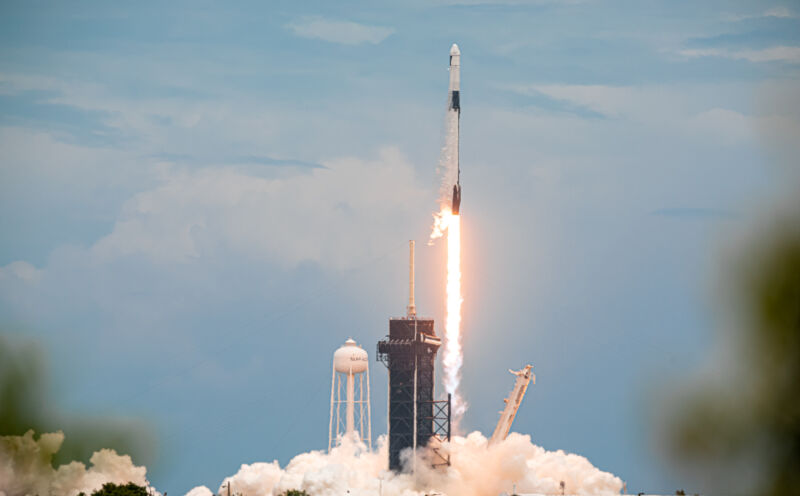 Welcome to Edition 4.01 of the Rocket Report! Yes, we've already reached our third anniversary, and I can't say enough about all of our readers who have contributed story ideas over the last three years. The Rocket Report is a much, much richer product thanks to your help.
As always, we welcome reader submissions, and if you don't want to miss an issue, please subscribe using the box below (the form will not appear on AMP-enabled versions of the site). Each report will include information on small-, medium-, and heavy-lift rockets as well as a quick look ahead at the next three launches on the calendar.

Virgin Galactic announces another science mission. Virgin Galactic revealed a new contract Thursday for human-tended research aboard its suborbital spacecraft, VSS Unity. The company said that Kellie Gerardi, a researcher and science communicator, would conduct two experiments during an upcoming flight that could happen as early as 2022, Ars reports.