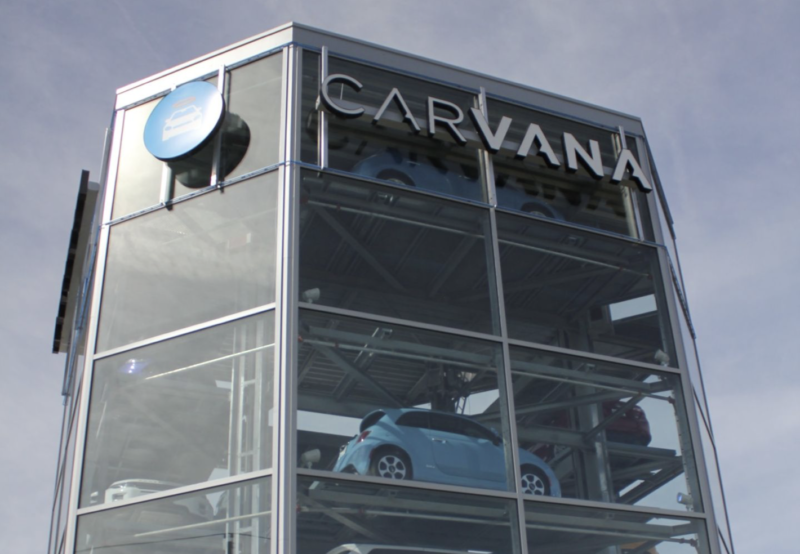 Last month it took Carey Cherner, a 36-year-old used car dealer in Kensington, Maryland, less than 12 hours to sell a 2001 Ford F-150 pick-up truck with 184,000 miles on the clock. It went for $7,500—50 percent higher than usual.
Cherner's experience was not a one-off in the US used car market, where prices are rising rapidly. The industry is at the heart of the country's growing inflationary pressures—and has therefore become a subject of great interest to policymakers in Washington.
"There's more people buying cars than there are cars in the market, which makes it go kind of crazy," Cherner said.