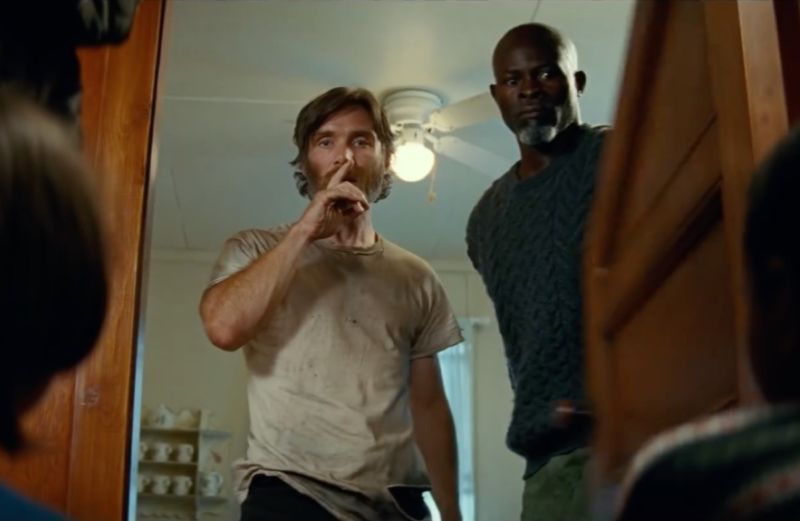 A year ago it would've seemed unfathomable: Over the Memorial Day holiday, a single film had a good opening weekend at the North American box office. After 15 months of COVID-19 theater closures, delayed release dates, and general anxiety about the future of moviegoing, A Quiet Place Part II is projected to bring in north of $57 million. That's the most any movie has made during the pandemic and far outpaces the last record holder: Godzilla vs. Kong, which snagged $32 million in March.
To be clear, $57 million isn't what Hollywood insiders would definitely call "boffo"—previous Memorial Day weekends have seen openings that top $100 million. But for the past year and change, as theater chains have faced bankruptcy and scores of movie lovers have hunkered down with a buffet of streaming services to fill their needs, there has been genuine concern about whether theater-going, as it has existed for a century, would survive. A Quiet Place Part II's opening shows that it might.

The sequel to 2018's A Quiet Place isn't the only bright spot. Disney's Cruella de Vil origin story, Cruella, is projected to rake in more than $26 million for the four-day weekend—a total that comes despite the film also being available to Disney+ subscribers for an additional $30 fee. (For comparison, Disney's live-action Maleficent: Mistress of Evil, which was released in theaters only, brought in $37 million domestically during its pre-pandemic opening weekend.) As the coronavirus pandemic stretched through 2020, and many studios opted to put their big releases on streaming platforms, many wondered if audiences would return to theaters when they could watch the same films at home. Cruella's modest, but strong, opening illustrates that they will.