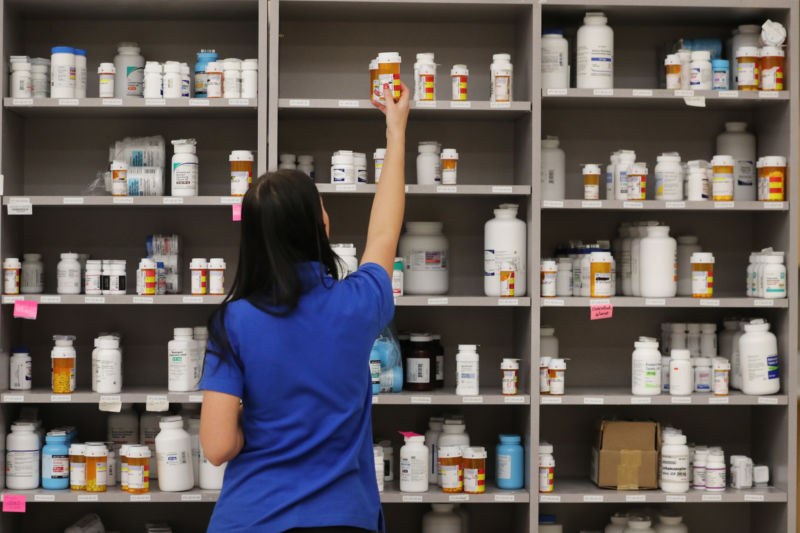 Amazon and Walmart are ramping up their efforts to grab market share in the $360 billion prescription drug market in the US.
Today, Amazon announced that Prime members can receive a six-month supply of several widely prescribed drugs, starting at $6. Many drugs are pricier but are still discounted relative to typical cash prices. And yesterday, Walmart said it would be adding new discounts of up to 85 percent on prescription drugs purchased through its Walmart+ RX service, with an average savings of about 65 percent.
The new announcements come as the retail behemoths have largely failed to disrupt the traditional pharmacy industry. Big names still dominate, with CVS and Walgreens topping the rankings by revenue. Walmart, which has a significant physical footprint for its pharmacies, comes in fifth.