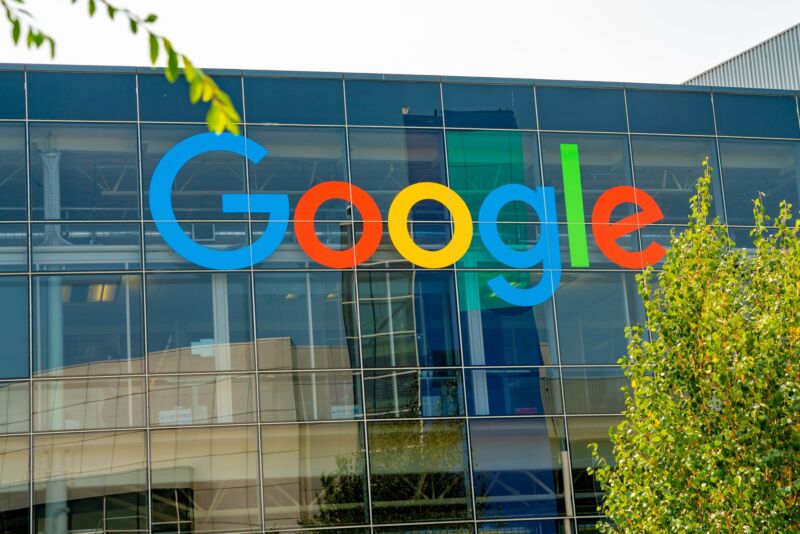 The state of Ohio sued Google today in an unusual complaint that seeks a legal declaration that Google is a common carrier and public utility under Ohio law.
"Google uses its dominance of Internet search to steer Ohioans to Google's own products—that's discriminatory and anti-competitive," Ohio Attorney General Dave Yost, a Republican, said when announcing the lawsuit. "When you own the railroad or the electric company or the cellphone tower, you have to treat everyone the same and give everybody access."
The complaint was filed in the Common Pleas Court of Delaware County in Ohio. The lawsuit does not seek monetary damages but would impose certain nondiscrimination obligations on Google.