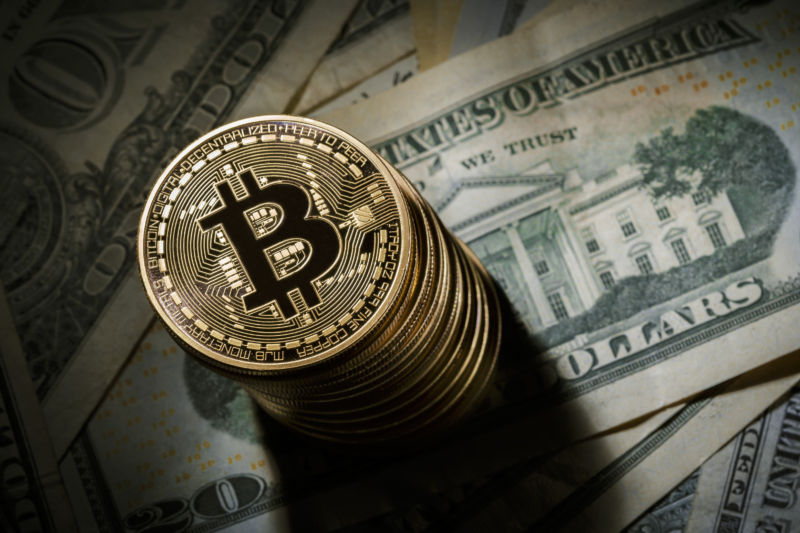 On Wednesday, El Salvador's president signed into law a proposal to adopt bitcoin as legal tender, making the Central American nation the first in the world to officially use the cryptocurrency.
The new law says that companies must accept bitcoin as a form of payment, and the government will allow people to pay taxes with it as well. The exchange rate with the dollar will be set by the market, and exchanges from dollars to bitcoin won't be subject to capital gains tax. The law was passed by a supermajority vote of the legislature, with 62 of 84 deputies assenting.
President Nayib Bukele said the new law would make it easier for Salvadorans living abroad to send remittances back to friends and family in the country. Some $6 billion in remittances flowed into the Salvadoran economy last year, accounting for nearly a quarter of the country's gross domestic product. Around 70 percent of Salvadorans lack access to traditional banking and other financial services within the country, the president said. The 39-year-old leader hopes that sending remittances will become cheaper, too. Last year, the average fee was 3 percent per transaction. Eliminating that fee would net Salvadorans an additional $180 million.