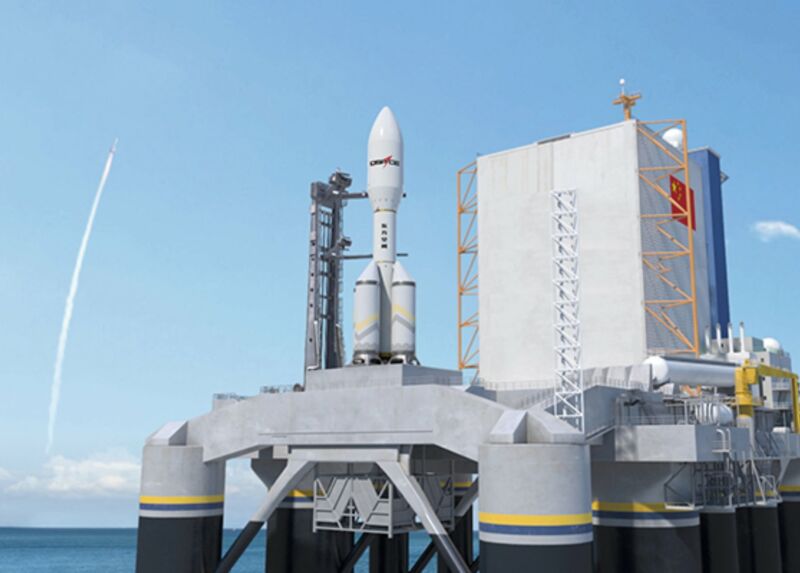 Welcome to Edition 4.02 of the Rocket Report! This week there's news about the space race between two rocket billionaires, Jeff Bezos and Richard Branson, and still more news about Branson's other space company. Thanks for reading and contributing.
As always, we welcome reader submissions, and if you don't want to miss an issue, please subscribe using the box below (the form will not appear on AMP-enabled versions of the site). Each report will include information on small-, medium-, and heavy-lift rockets as well as a quick look ahead at the next three launches on the calendar.

Bezos going to space, but will Branson beat him? Amazon founder Jeff Bezos said on Monday he would fly on the first human spaceflight of his company's New Shepard spacecraft. This mission will launch from Blue Origin's spaceport in West Texas on July 20, which is the anniversary of the Apollo 11 lunar landing in 1969. With this timeline, Bezos seemed almost certain to get to orbit before his suborbital, space-tourism rival Sir Richard Branson, whose flight was scheduled for later this summer.