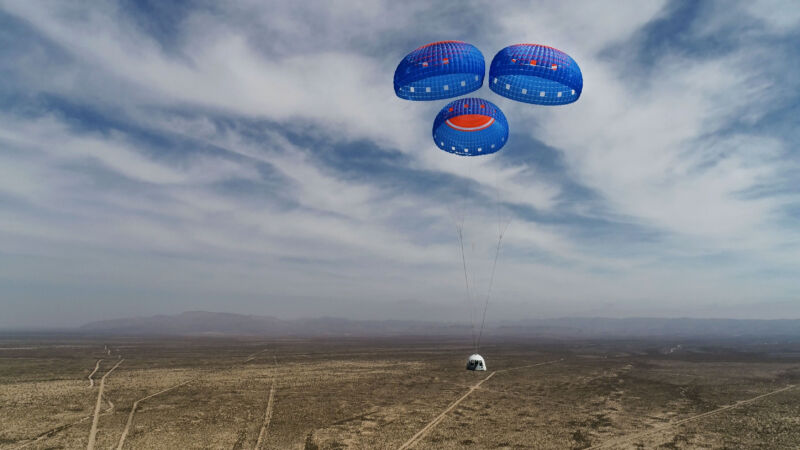 A ticket to take a brief trip to space with Amazon founder Jeff Bezos next month has been sold at auction for $28 million.
The bidding process, which began in early May, drew offers from more than 7,000 participants from 159 countries, Blue Origin said. The price had stood at $4.8 million ahead of Saturday's live auction, which was streamed online.
The identity of the winning bidder has not yet been made public but will be revealed in the coming weeks, Blue Origin said.