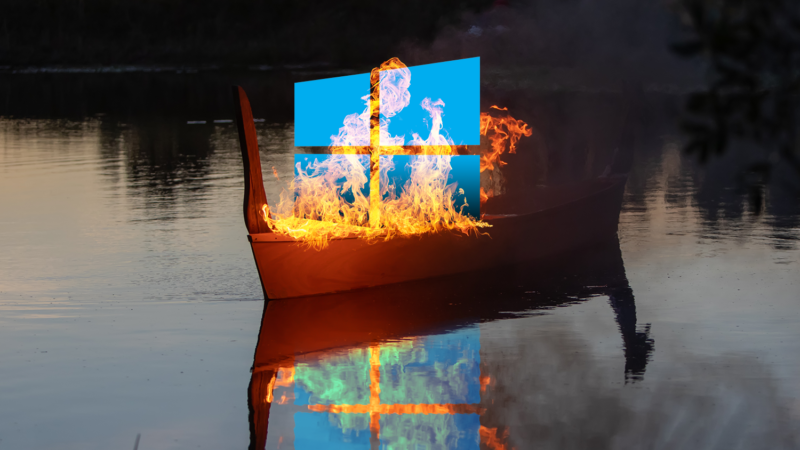 A new Windows visual refresh, codenamed Sun Valley. is on the way this summer. Until recently, we've assumed that this update would simply bring a new look for Windows 10 21H2—the major release of Windows 10 in the second half of 2021—but new information in the form of end-of-life (EOL) dates for Windows 10 and a leaked screenshot of something purporting to be "Windows 11 Pro" heavily imply that serious changes are on the way.
Windows 10 EOL in 2025
Rumors of Sun Valley being "Windows 11" have been circulating for months, but until recently, we didn't put much stock in them. Windows 10 was intended to be Windows as a Service—a radical departure from the prior era of new, major Windows releases every three years or so. It seemed likely that Sun Valley's "sweeping visual rejuvenation" would result in Windows 10 21H2 looking very different from Windows 10 21H1. Why fix what's not broken?
The first strong indication that bigger things may be coming landed last week from a Microsoft-published EOL notice for Windows 10. "Windows 10 Home and Pro"—no code names, no minor version numbers—is now listed as retiring on October 14, 2025. "Retiring" is a part of the Modern Lifecycle Policy and means that the retired product leaves support entirely; this does not follow the old Fixed Lifecycle Policy with "mainstream" and "extended" support. Retired is retired—hit the pasture.