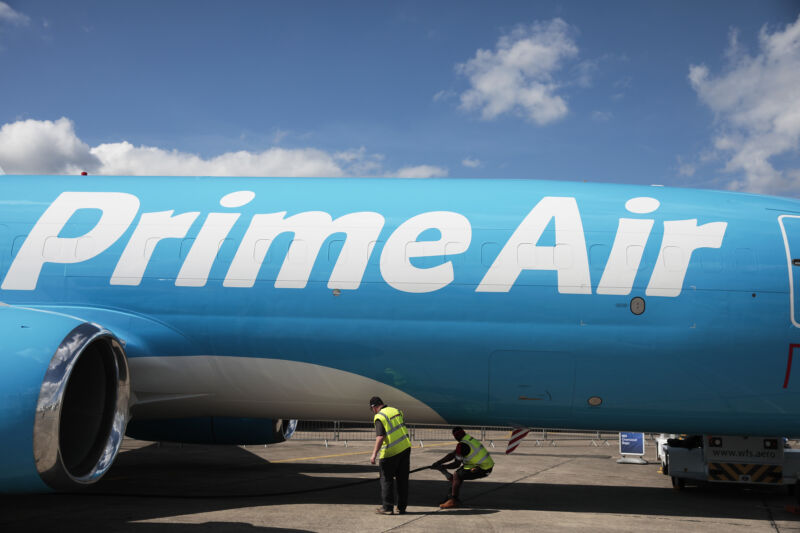 Amazon is making some vendors and suppliers offers they can't refuse. As part of large contracts with the retailer, companies have to offer Amazon the right to buy their stock at a potentially discounted price.
The e-commerce giant started including warrants—rights to buy stock in the future at a set price—in vendor contracts a decade ago. But in recent years, Amazon has been making the unusual request more frequently, according to a new report from The Wall Street Journal. Amazon's last quarterly report said the company held $2.8 billion in warrants, up fivefold in the last three years.
Amazon executives are reportedly careful not to include anything in writing that would suggest that the warrants are required for a vendor to earn the contract, but apparently the message didn't need to be delivered in writing. Almost all the companies that were offered contracts that included terms for warrants accepted the deal. "Several former Amazon executives who worked on such deals said in interviews that they found them to be unfair and one-sided, saying the companies weren't in a position to refuse and that most of the upside went to Amazon," the WSJ wrote.