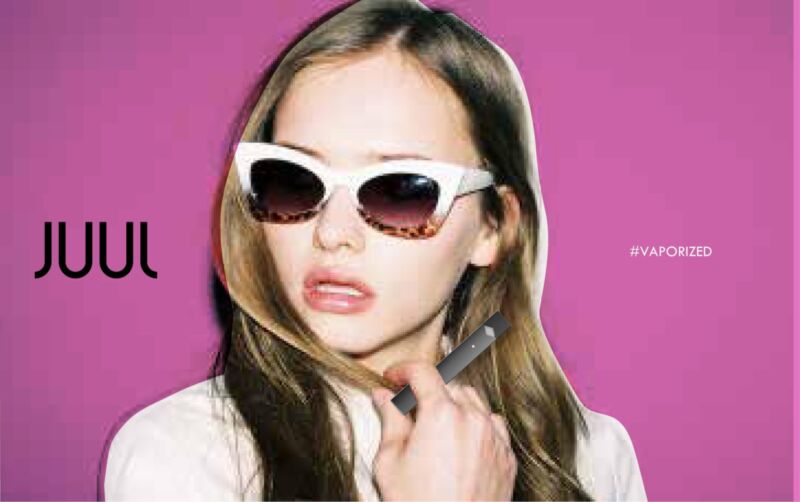 Electronic cigarette maker Juul and the state of North Carolina have reached a settlement over the state's claims that Juul aggressively targeted its "highly addictive" products to youth, igniting a vaping epidemic.
While still denying any wrongdoing, Juul has agreed to pay North Carolina a total of $40 million over six years. Additionally, the company will adhere to a list of restrictions aimed at blocking any promotion and sales of its products to youths. According to the list, Juul won't use advertisements that may appeal to youth; it will avoid most social media advertising and the use of influencers; it won't sponsor sports and entertainment events, like concerts; and it won't use anyone under the age of 35 in its marketing.
The company also agreed to help enforce age restrictions by running a "secret shopper" program. Juul will send undercover representatives, ages 21 to 27, into at least 50 stores throughout the Tar-Heel State per month to check whether retailers verify buyers' ages.