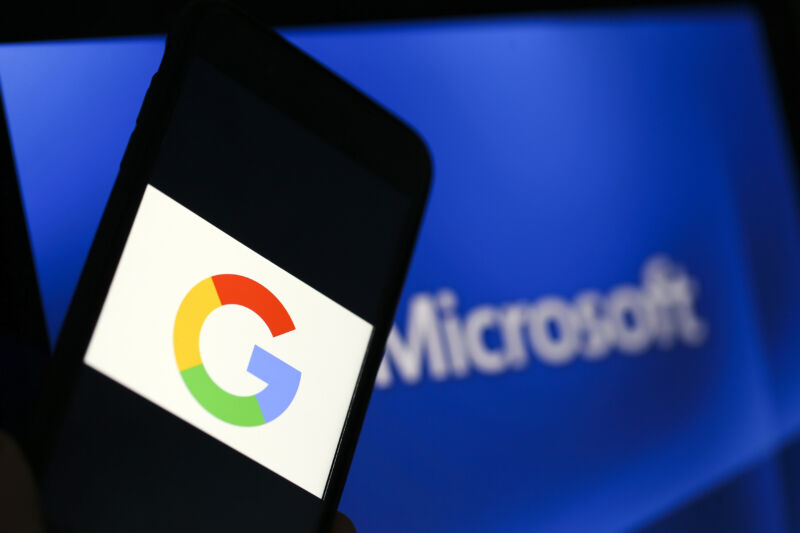 After years of relative calm, Google and Microsoft are tossing out their ceasefire, a move that—perhaps ironically—could bring each company additional antitrust scrutiny.
The non-aggression pact, signed five years ago, let the two companies set aside their numerous lawsuits. It also created a process by which they could resolve conflicts behind closed doors, requiring Microsoft and Google to follow that process before asking regulators to step in. During this time, the two companies have tussled over a number of issues, including whether search engines should pay news publishers. But Microsoft reached the end of its rope when it felt that Google wasn't playing fair in ad tech.
Both companies attempted to solve the impasse through a series of escalating negotiations as laid out in the agreement. The matter ultimately reached the corner office, with CEOs Satya Nadella and Sundar Pichai holding a series of talks that didn't reach a solution. That lack of a resolution is what apparently led to the agreement's unraveling, according to a new Bloomberg report.