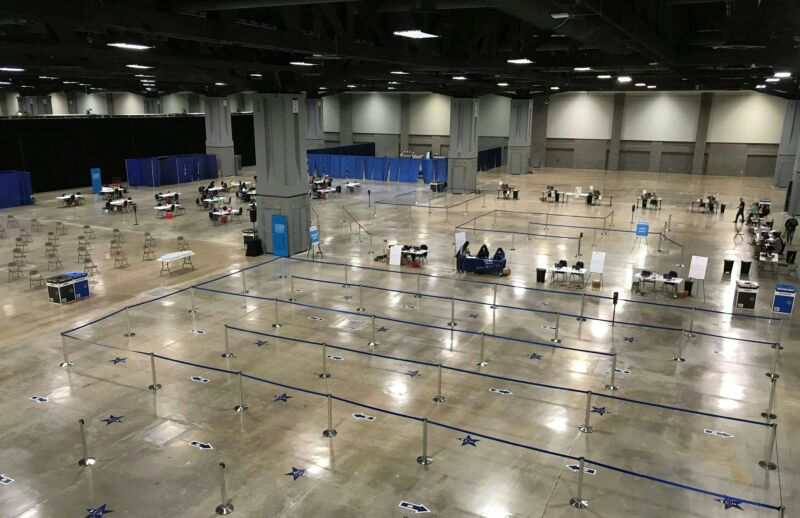 The United States is expected to miss the Biden administration's target of having 70 percent of adults vaccinated with at least one dose of a COVID-19 vaccine by July 4. Instead, the country will fall shy of the goal by just a few percentage points.
Currently, about 66.5 percent of adults have received at least one dose of a COVID-19 vaccine. To reach the target of 70 percent, around 9 million unvaccinated adults—those ages 18 and over—would need to get a vaccine dose over the next three days. Though the number of daily vaccinations has risen slightly in the past week, only around 1.37 million vaccine doses were administered on June 30, bringing the seven-day average of daily doses administered up to about 945,000. And that number includes second doses and doses given to those between the ages of 12 and 17, who are not included in President Joe Biden's target.
Though we'll only just miss the vaccine goal, new polling data highlights just how hard it is becoming to get even those small slivers of the population vaccinated going forward.