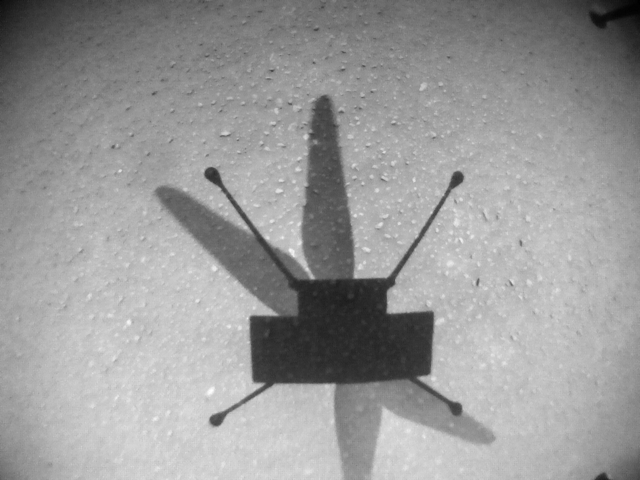 On Monday, NASA's Ingenuity helicopter made its ninth and most ambitious flight yet.
This time, the space agency said, the tiny flier took to the skies for 166.4 seconds and reached a maximum speed of 5 m/s. This is equivalent to 10 mph, or a brisk run. During this flight, Ingenuity covered about 625 meters.
A little more than two months have passed since Ingenuity's first flight, on April 19 of this year. During that initial test, the helicopter hovered to about 3 meters above the ground before landing again. Since then, the engineering team behind the helicopter has pushed the vehicle higher, farther, and faster across the surface of Mars.