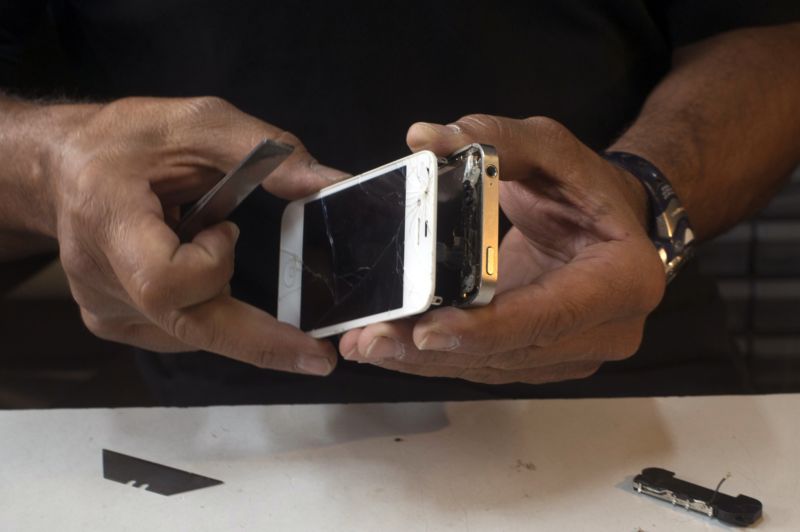 After years of petitions and proposals, momentum is building in government to give consumers broader rights to repair products they own ranging from farm tractors to mobile phones.
In a press briefing yesterday, White House Press Secretary Jen Psaki said Biden will issue an executive order directing the US Department of Agriculture to issue rules that, among other things, "give farmers the right to repair their own equipment how they like."
The order will reportedly cover more than tractors. According to a Bloomberg report, Biden will urge the Federal Trade Commission to press computer and electronics manufacturers and defense contractors to offer additional leeway in how their devices are repaired.