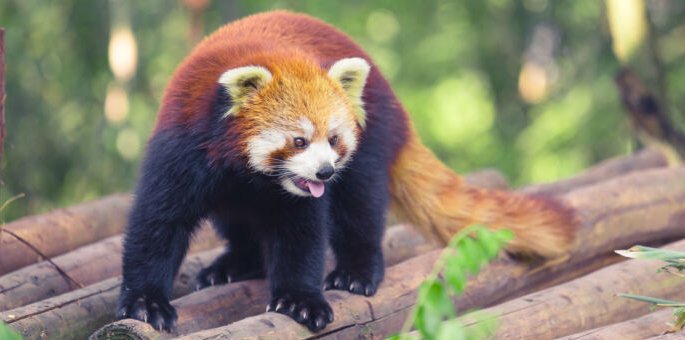 Today, Mozilla launched Firefox 90. The newest version of Mozilla's increasingly privacy-focused browser adds improved print-to-PDF functionality, individual exceptions to HTTPS-only mode, an about:third-party page to help identify compatibility issues introduced by third-party applications, and a new SmartBlock feature that cranks up protection from cross-site tracking while making sure site logins still function.
There's also a new background updater for Windows, which allows a small background application to check for, download, and install Firefox updates while the browser is not running.
SmartBlock 2.0
SmartBlock 1.0 prevented using Facebook authentication to log into other websites—for example, Etsy. [credit:
Mozilla ]
The newest version of Mozilla's built-in SmartBlock privacy feature makes it easier for users to keep their tracking protection settings cranked up, without breaking individual websites. The updated version seems to especially target Facebook login, which is increasingly used around the web as a third-party authentication and login tool.