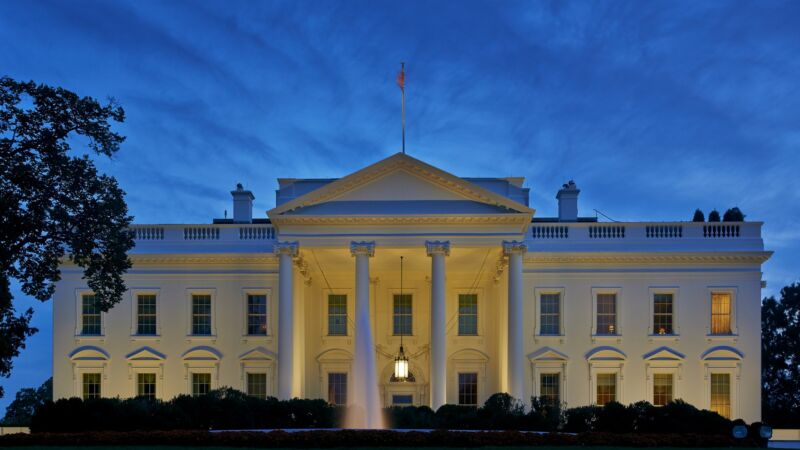 President Joe Biden today said he will nominate Jonathan Kanter to be the assistant attorney general in charge of the Department of Justice's antitrust division. Kanter is an attorney known for his criticism of Google and will take over the antitrust division as it considers a Biden plan to reverse harmful mergers and break up monopolies.
Kanter "is a distinguished antitrust lawyer with over 20 years of experience" and has been "a leading advocate and expert in the effort to promote strong and meaningful antitrust enforcement and competition policy," the White House announcement said.
US Sen. Amy Klobuchar (D-Minn.) applauded the nomination in a statement. "For years, Jonathan Kanter has been a leader in the effort to increase antitrust enforcement against monopolies by federal, state, and international competition authorities. His deep legal experience and history of advocating for aggressive action make him an excellent choice to lead the Department of Justice's Antitrust Division," Klobuchar said.