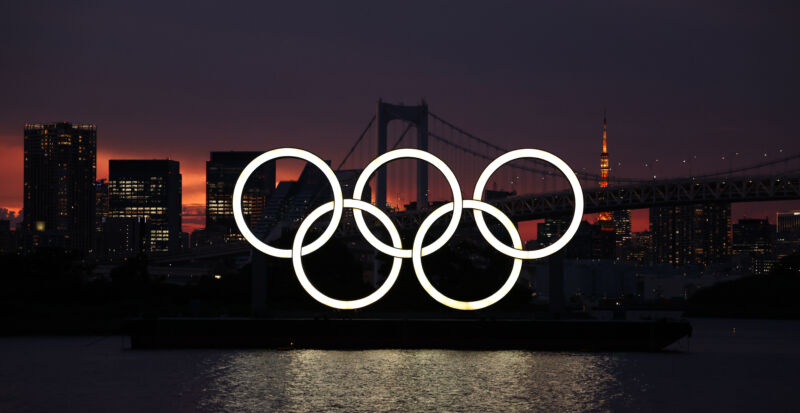 The number of COVID-19 cases linked to the Tokyo Olympics has risen to 71, with at least three cases confirmed within the Olympic Village that is housing athletes, according to reports out of Japan.
At least one public health expert says the rising case count indicates that the protective COVID bubble designed around the games has already burst days before the international sporting event even starts.
Olympics organizers said Tuesday that the tally hit 71, including 31 international travelers who had arrived in Tokyo to compete or work at the games, the Associated Press reports. The count also includes Olympic-accredited contractors and volunteers in Japan who have tested positive for the pandemic coronavirus.