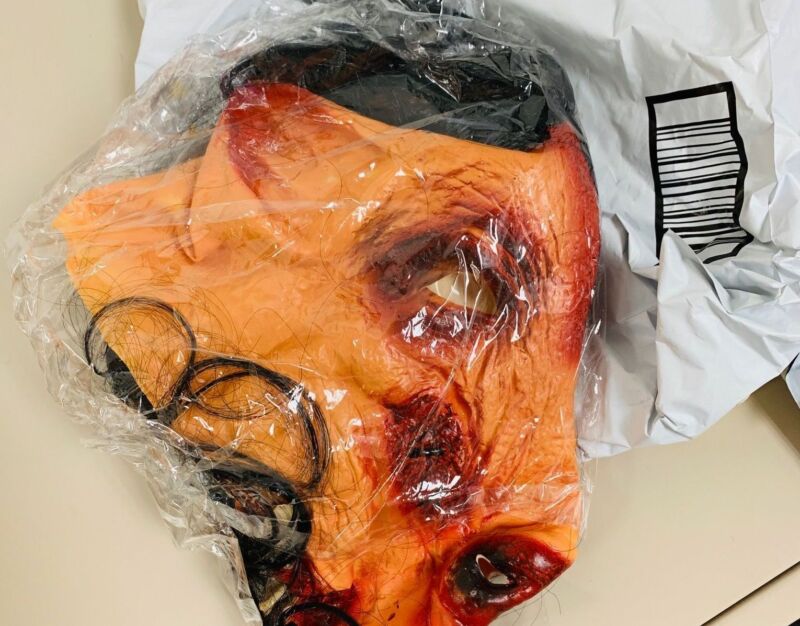 A former eBay security official who pleaded guilty for his role in a cyberstalking conspiracy has asked for leniency in sentencing while blaming his actions in part on a "drinking culture" at eBay that contributed to his alcoholism.
"eBay had a bar on campus that opened at 3:00 p.m., and drinking was part of the culture, with alcohol present throughout the office space where it was typical to take morning shots of alcohol with co-workers," a sentencing memorandum for 56-year-old defendant Philip Cooke said yesterday. It was filed in US District Court for the District of Massachusetts.
Cooke was senior manager of security operations for eBay's Global Security Team, making an annual salary of $185,000, when he played a role in the harassment of a couple that operated a news website. The harassment—in response to news coverage that eBay executives did not like—involved sending threatening messages and deliveries of live cockroaches, a funeral wreath, and a bloody pig mask to the couple's home in Natick, Massachusetts. Cooke was promoted by eBay to Director of Security Operations and given a raise to $205,000 in June 2020, about 10 months after the cyberstalking campaign began and just before it became public.