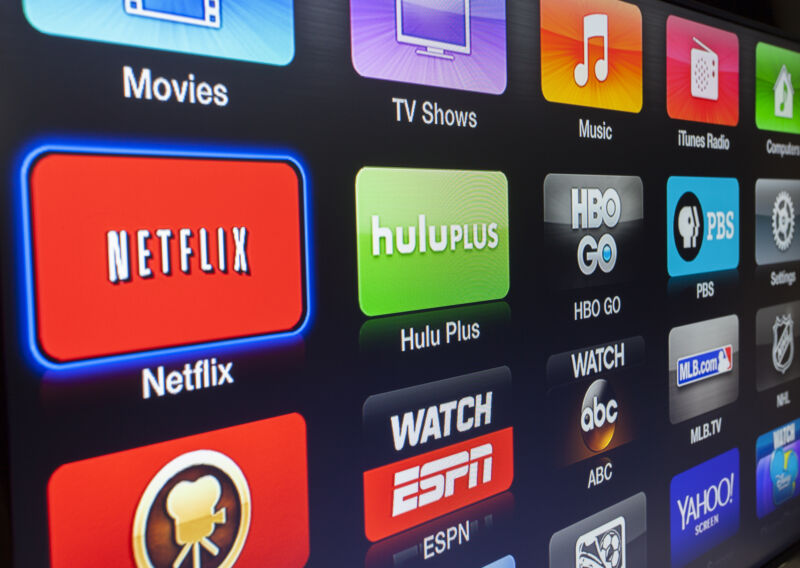 Netflix lost 430,000 subscribers in the US and Canada in the second quarter and issued weaker than expected forecasts for later in the year, rekindling investor doubts over how the streaming group will fare after the economic reopening.
The California-based company predicted it would add 3.5 million subscribers in the third quarter, disappointing investors who were looking for a stronger rebound in the second half of the year. Analysts had forecast that Netflix would add 5.9 million subscribers during the third quarter.
In the past year and a half, Disney, Apple, WarnerMedia, Comcast and others have launched streaming platforms, and there are more than 100 streaming services for consumers to choose from, according to data company Ampere.