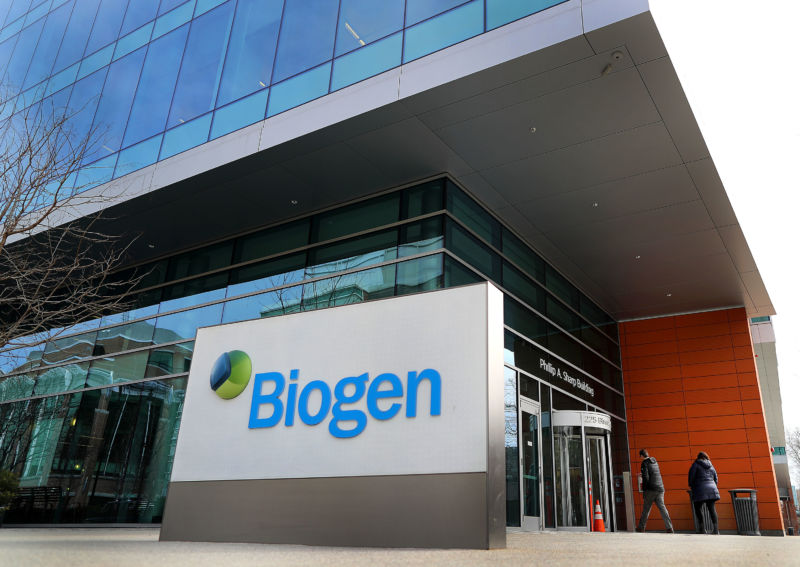 Do you ever forget things, like a doctor's appointment or a lunch date? Do you sometimes struggle to think of the right word for something common? Do you ever feel more anxious or irritable than you typically do? Do you ever feel overwhelmed when trying to make a decision?
If you answered "no, never" to all of those questions, there's a possibility that you may not actually be human. Nevertheless, you should still talk to a doctor about additional cognitive screenings to check if you have Alzheimer's disease. At least, that's the takeaway from a six-question quiz provided in part by Biogen, the maker of an unproven, $56,000 Alzheimer's drug.
The six questions include the four above, plus questions about whether you ever lose your train of thought or ever get lost on your way to or around a familiar place. The questions not only bring up common issues that perfectly healthy people might face from time to time, but the answers any quiz-taker provides are also completely irrelevant. No matter how you answer—even if you say you never experience any of those issues—the quiz will always prompt you to talk with your doctor about cognitive screening. The results page even uses your zip code to provide a link to find an Alzheimer's specialist near you.