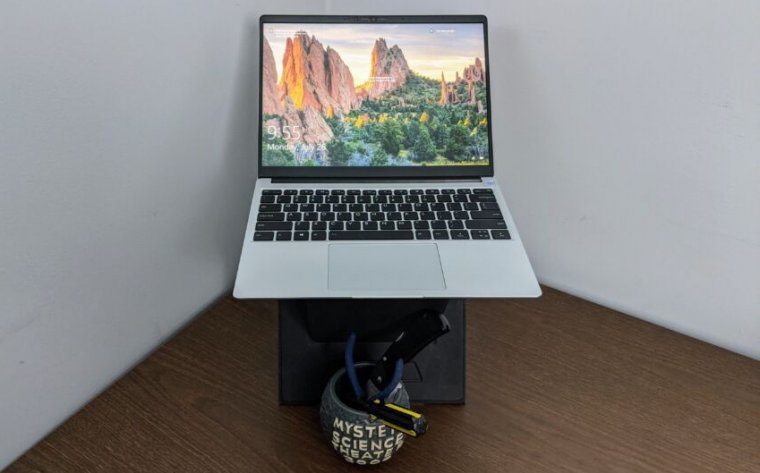 When we originally covered startup Framework's ambitious plans for a fully repairable, modular laptop aiming to compete on even ground with industry champions like Dell's XPS 13, it seemed like quite a long shot.
The company's proposed 13-inch laptop was to be its very first product and include custom-built hardware features no other company had ever offered—most notably, four modular bays replacing the usual collection of hardwired laptop I/O ports. Each bay features a deeply recessed USB-C port that can accept a module offering the user an external USB-A, USB-C, DisplayPort, HDMI, or MicroSD port.
Designing and building a feature like that is a big risk—doing so for the first time while planning to compete evenly with industry-leading compact laptops like Dell's XPS 13 in weight, width, thickness, and price raised our eyebrows so far it hurt. But we've spent several days with a review unit—and Framework has satisfied all of its major claims. Its new laptop isn't perfect, but it's a solid competitor that lives up to its promises.