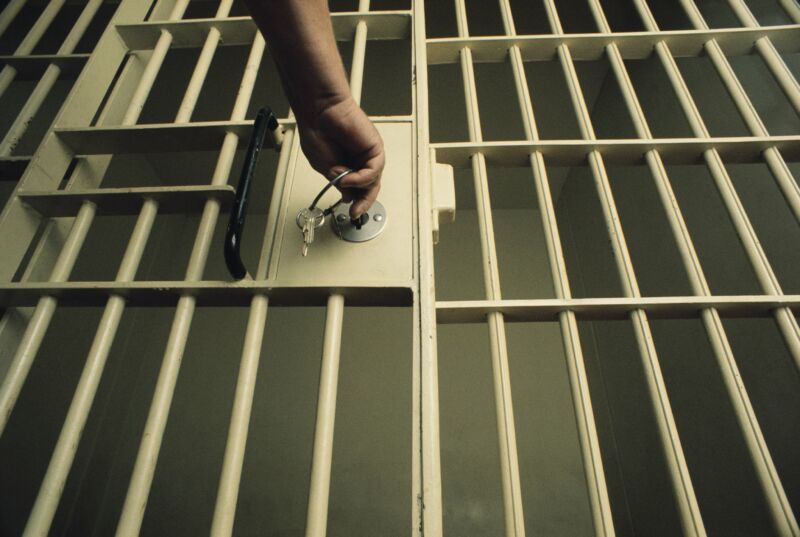 A former eBay security manager who pleaded guilty for his role in a cyberstalking conspiracy was sentenced to 18 months in prison yesterday.
Philip Cooke, former senior manager of security operations for eBay's Global Security Team, pleaded guilty in October 2020 to one count of conspiracy to commit cyberstalking and one count of conspiracy to commit witness tampering. He was sentenced to 18 months in federal prison on each charge, with the two sentences to be served concurrently, according to an order issued in US District Court for the District of Massachusetts. He was also fined $15,000 and sentenced to supervised release of three years after he gets out of prison.
The Department of Justice alleged that in 2019, Cooke helped plan and attempt to cover up the stalking of Ina and David Steiner of Natick, Massachusetts, who run the news website EcommerceBytes. Cooke was one of seven eBay employees accused of harassment involving sending threatening messages and deliveries of live cockroaches, a funeral wreath, and a bloody pig mask to the couple's home. Several conspirators allegedly traveled from California to Massachusetts to conduct surveillance on the couple, but Cooke was not among them. Cooke wasn't included in the initial charges filed in June 2020 but was charged a few weeks later.